Sad news that Plantworks on East 4th Street is closing. Many a plant bought over the  years have wound up in the M'Finda Kalunga Community Garden!
The reason for the closing? The rent has been more than doubled.
We keep losing our unique community stores and small businesses – the backbone of any neighborhood. A third gym for the area is rumored to be in the works to replace it. Sigh.
Granddaughter Dara hopes he can stay in the neighborhood continuing to offer us products and services we use.
Below Chris (left) owner and local resident activist Michele Campo (right).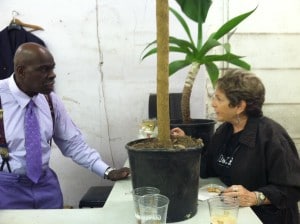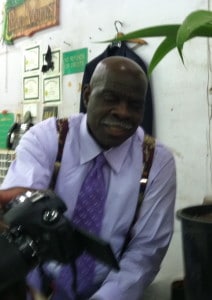 Please follow and like us: