Our own Bob Humber was honored tonight at a ceremony at University Settlement as a Lower East Side Community Hero. Each year 5 people receive this award, or
ganized by FABnyc & Downtown Art. Friends and gardeners were there to cheer him on and wish him well on the day after his birthday.
Congratulations Bob!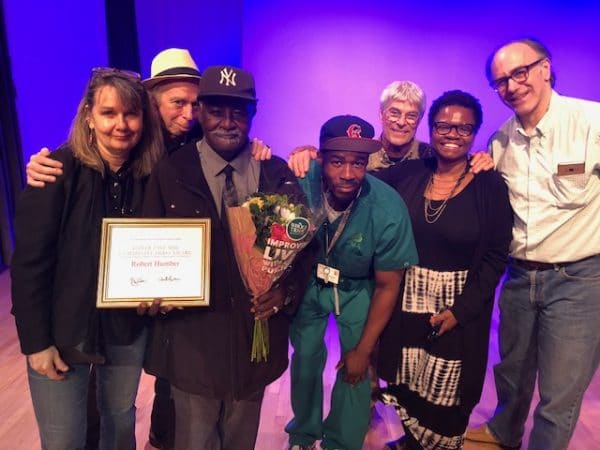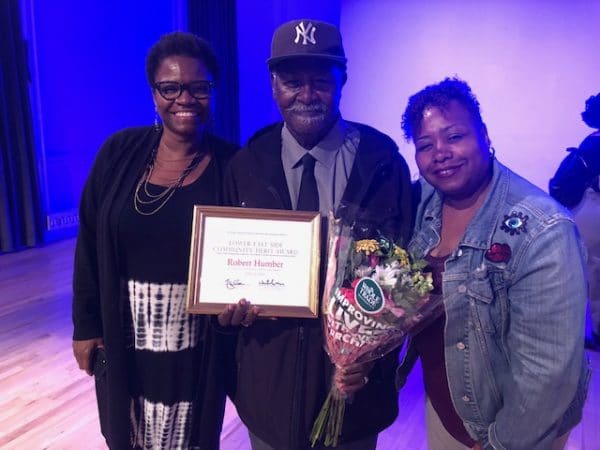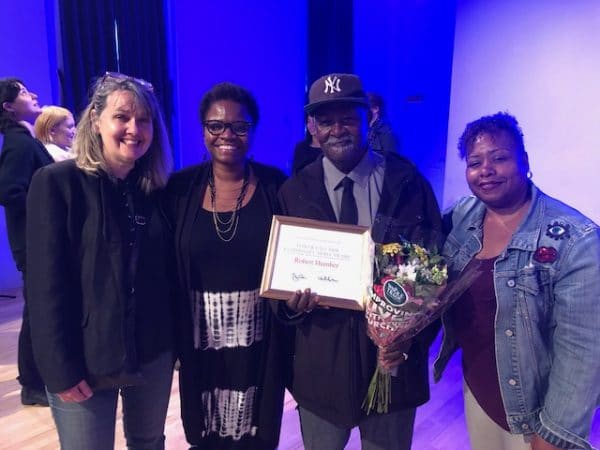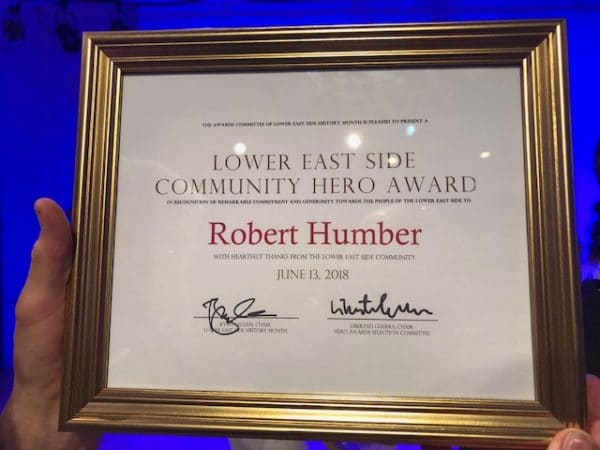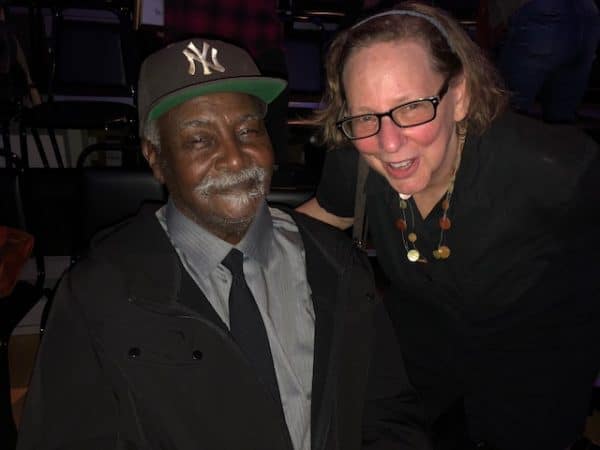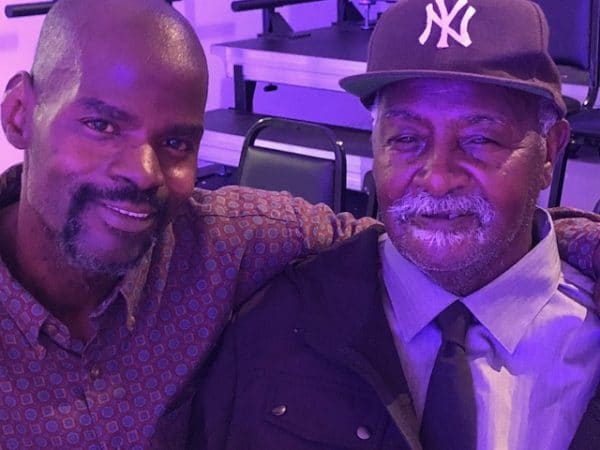 Please follow and like us: