Juneteenth is the oldest known celebration of the ending of slavery. Dating back to 1865, it was on June 19th that the Union soldiers landed at Galveston, Texas with the news that the war had ended and that all enslaved people were now free. Juneteenth is a commemoration of African-American heritage, and a celebration of self-development and respect for all cultures.
This Saturday, June 22, the garden will host its annual Juneteenth celebration. There will be readings, poetry, arts and crafts, and performances by a wonderful drumming and dance group from New York named Kalunga. This is from their website…
In the summer of 2011, master percussionists Javier Diaz (Disney's Tarzan, ASO) and Madeiline Yayodele Nelson (Women of the Calabash) joined forces with some of the best artists in New York City to create a new group called KALUNGA. Their goal was to highlight not only amazing drumming and dancing, but to reveal the depth behind it.
KALUNGA is a new and unique experience based on ancient traditions.
KALUNGA artists hail from all over the world with influences from Africa and the African Diaspora, specifically Cuba, Peru, and Haiti.
KALUNGA performances provide audiences an experience that exalts the human spirit and celebrates all cultures.
KALUNGA promotes creativity, diversity, and respect for the earth.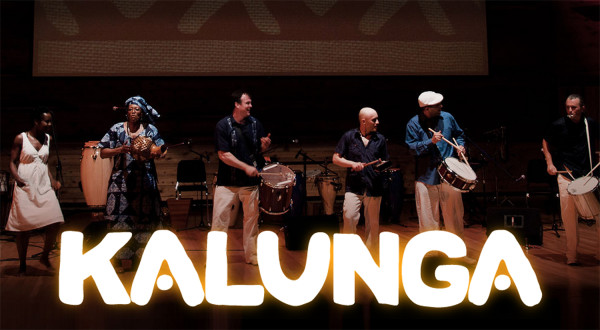 Here is the flyer for the event.